Turn-key installations for the start-up or improvement of your company's automated systems
At MASISTE we specialise in turn-key installations with which to automate your machinery and industrial processes to increase your competitiveness, effectiveness and production efficiency.
We develop turn-key installation projects that include automated management and control systems, production lines and fully customised industrial machinery thanks to our development and programming departments, in accordance with ISO 9001 Industrial Quality Management Systems regulations.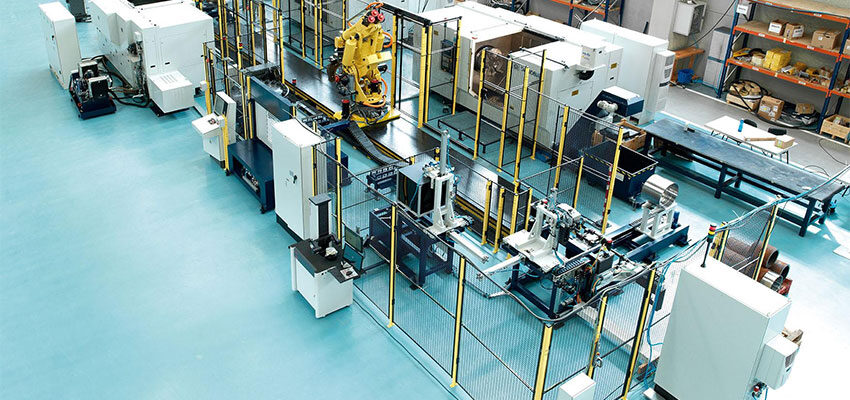 MASISTE carries out the study of new projects to improve the performance of existing production systems, taking into account the experience of previous automatisms, their efficiency and, above all, the objective pursued by the end customer, in order to adapt at all stages. Our services range from the design of electrical diagrams, manufacture of electrical panels, programming of automatisms and man-machine dialogue systems, communication networks, commissioning, documentation and staff training.
Fully customised turn-key installation projects in communication and collaboration with our clients.
Our turn-key installation solutions always have technological systems capable of fully interacting with each other, with automation and instrumentation networks and user-friendly graphic environments for the supervision, control and diagnosis of any production process. In addition, we implement a high level of process data collection through databases such as Access, Oracle or SQL Server, which provide our automated solutions with the most powerful internal management tools or through remote access. Our solutions implement the latest communication technologies for access to control and management systems, based on Internet communication.