Product inspection
Our range of products includes a wide variety of equipment and products to make your factory profitable and provide extra quality to your products, we have different products such as metal detectors for food, sorters and checkweighers, X-ray inspection, traceability and productivity software, statistical control for production of pre-packaged products according to Royal Decree.
At Masiste we have a wide range of solutions for your industry that will provide you with high levels of profitability, performance, maximum reliability and safety in your products, as well as help you to comply with the different HACCP, FDA, GMP, BRC and IFS standards.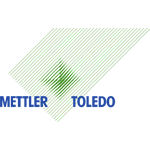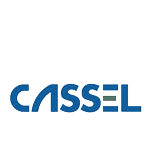 We have the collaboration of manufacturers of this product line of the highest national and international relevance such as Mettler Toledo and Cassel.