Moisture measurement applications in industrial processes
Microwave moisture measurement can be applied to a variety of sectors, especially industrial, agri-food and process control sectors, among which the following can be highlighted: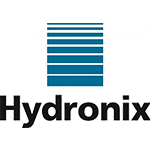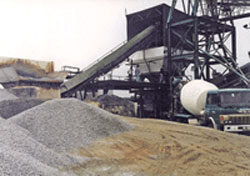 Sand and aggregates
Measuring in bins or on conveyors to determine the correct dry weight of materials purchased or in use is simple with Hydronix sensors, especially in the concrete or precast industries, improving the accuracy of drop control and batch splitting. Moisture sensors allow moisture to be measured in materials discharged from bins, on conveyor belts or in vibratory feeders.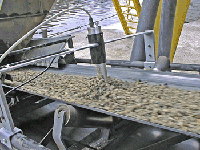 Asphalt production
Numerous cost saving applications for both batch and continuous asphalt plants. Measuring virgin materials, recycling asphalt pavement (RAP) and controlling the production of low energy asphalt (LEA) or warm mix asphalt (WMA). Thus, microwave moisture sensors are used to monitor and ensure burner efficiency, to reduce costs by maximising performance and more efficient use of materials as well as to improve quality by ensuring consistent aggregate gradation.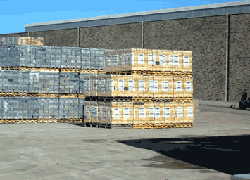 Clay brick production
Monitoring and controlling the moisture content of clay serves to ensure consistent density and maximum quality, repeatable moulding and repeatable kiln drying times. Hydronix moisture sensors are used to measure the moisture content in brick manufacture, reducing costs in drying time, number of rejected batches and energy levels used. The Hydro-Probe can be installed in the neck of a vat, under the vat door or on a conveyor belt and the recessed Hydro-Mix sensor can be installed in twin shaft or ribbon mixers.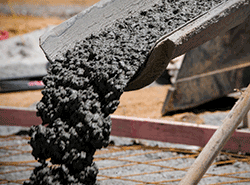 Concrete production
Measuring on materials to ensure dry weight is used to maximise performance and efficientuse of cement. Measuring at the concrete mixer to control water addition to ensure uniform cement water ratio, traceability, product finish and colour, as well as waste reduction. Thus, Hydronix microwave moisture sensors allow us to ensure consistent quality and size in batches, reduction of cement usage, waste and mix cycle times.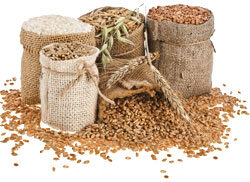 Grain
Controlling the moisture present in grains, nuts and pulses at different stages of processing can be one of the biggest challenges for manufacturers, affecting the way they are stored, the humidity of the environment or the variety of grain. Hydronix sensors perfectly measure the moisture present in any type of grain, whole kernel corn or wheat, as well as shredded corn and oat flakes. Hydronix has a range of sensors that can be positioned in different locations depending on specific requirements.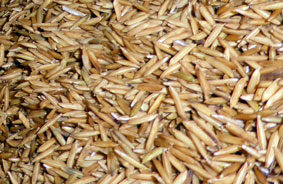 Paddy rice
The moisture content of paddy rice should be measured during the drying process to reduce the energy used and the amount of material discarded. Measuring with Hidronix moisture sensors allows us to reach a moisture content of 12-14% for later storage or milling. Trust Masiste for your paddy rice moisture sensors and keep your rice at the right moisture level for ideal consumption.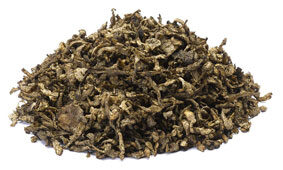 Sugar beet for animals
Getting sugar beet grain to feed cattle, pigs, sheep and horses is essential in animal husbandry; measuring the moisture in the drying process of sugar beet grain is therefore very important for pelleting, to avoid clogging in the drying machinery or to prevent moulding of the grain.The moisture sensor enables energy savings, real-time information on the drying process and adjustment of the drying time and speed.
Concentration measurement in powder production
The production of food powders requires evaporation of the moisture through a spray dryer and, in addition, measurement of the liquid concentration to avoid material waste and to achieve higher consistency and product quality. The installation of the Hydro-Probe sensor allows a very precise measurement of the concentration and consistency of materials and batches.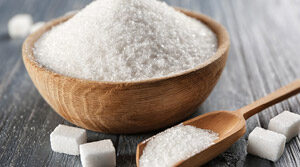 Moisture measurement in sugar
The Hydrotrac sensor is designed to measure dissolved solids in sugar and sweetener applications. Using advanced microwave measurement techniques, the water content of a syrup or massecuite can be accurately measured, as well as the derived Brix measurement. Its main advantages lie in its cost-effectiveness and reliability or its versatility with different applications in sugar processing (including continuous and discontinuous vacuum tachs, the Hydrotrac sensor is used as a new industry standard in process control).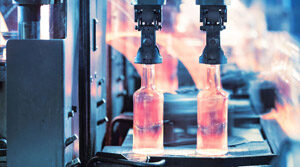 Glass manufacturing and foundry
Masiste distributes moisture sensors and probes capable of maintaining constant humidity to ensure constant compression and shearing in foundries and sand moisture measurement in glass plants around the world.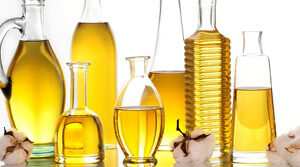 Liquids: oils
The Hydronix sensors marketed by Masiste allow the measurement of moisture in oils of all types, from recycled motor oils to olive oils distributed by food companies.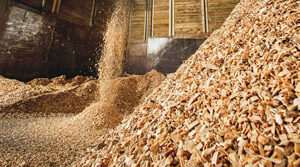 Energy production: Biomass, wood pellets, waste water, carbon
Another sector in which Hydronix moisture sensors and probes are very important is the
measurement of moisture in biomass wood and wood used in industrial burners, sludge and municipal solid waste and coal moisture in power plants.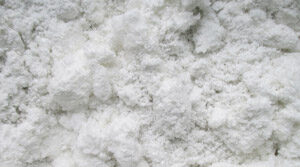 Paper: paper pulp
The paper industry uses moisture sensors and moisture meters to measure moisture levels in the pulp that will later be made into sheets of paper across the globe.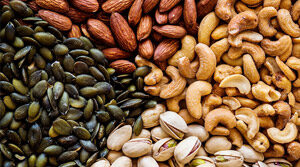 Seeds & Nuts
The moisture probes and sensors available from Masiste allow our customers to measure
moisture in seeds and nuts of all kinds for the processing and distribution of almonds, pulses, coffee, nuts, seeds, soya, hops, etc.