MASISTE's industrial automation systems for companies
Masiste will provide you with a programme customised to your needs, very intuitive and familiar with which you will be able to control all the processes. Automation of industrial machinery dedicated to any type of process such as dosing systems, production lines, presses, palletisers, wrapping and packaging machines. MASISTE is also a company specialised in the control of industrial communication networks such as Profibus, Modbus, Ethernet, Interbus, etc. for all industrial sectors.
Industrial automation is the use of technologies for the control and monitoring of industrial processes, apparatus, devices or industrial machines, performing repetitive tasks and/or functions automatically to reduce human intervention. Industrial automation bases its activity on measurement and control instrumentation, sensors, programmable logic controllers (PLC) and human-machine interfaces with which the machine control is carried out.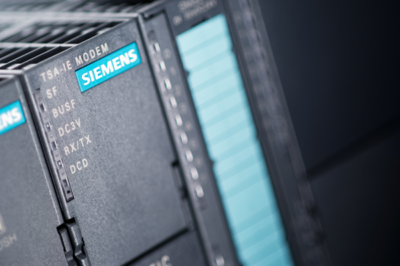 At Masiste we work with the leading brands on the market for the development of our industrial automation systems: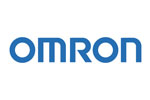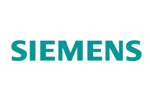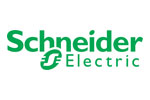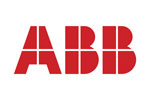 Some of our projects in industrial automation
Automation of a plaster production plant in Murcia, Spain.
Automation and control of the high pressure compressed air supply process for a bottling plant in Equatorial Guinea.
Cement factory automation (Langosteira-La Coruña).