Engineering and R&D&I in industrial process automation
MASISTE is committed to the application of high-level engineering for the automation of production processes and machinery in your industry, offering made-to-measure solutions and turnkey projects for better control and production performance.
Our R&D team develops and designs technological solutions for industrial automation for all industrial sectors based on the main idea generated by our client, which we then transfer to their physical space, their production needs and future commercial development, adapting at all times to the new technologies existing in the industrial automation market, increasing the competitiveness and viability of our clients.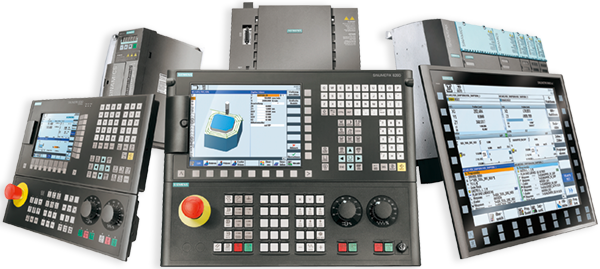 We develop industrial process automation engineering projects for our clients.
At Masiste we offer viable solutions adapted to any small, medium or large company, facilitating the incorporation of automated machinery that generates competitiveness and high performance through man/machine software for its control. Do not hesitate, trust in MASISTE for the automation project of your industrial processes, our R&D team will find your perfect solution.